We offer a great selection of one of a kind statement cufflinks for women as well as ties and pocket squares to complete the Boss Lady look. Below some inspiration for you and some special pieces selected from our three stores.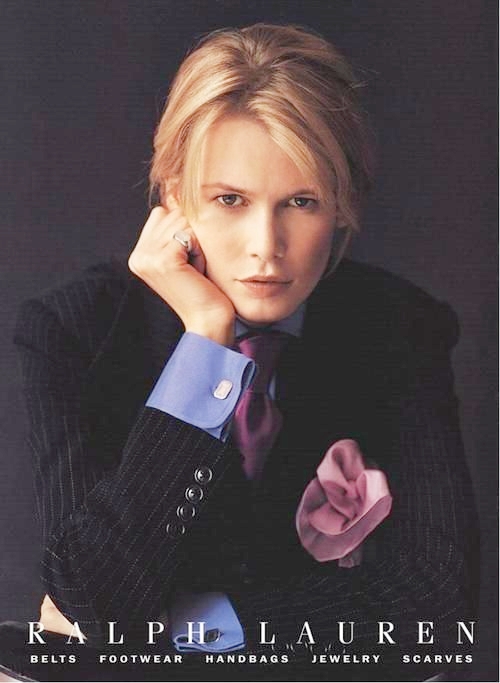 The above slideshow is provided as inspiration highlighting the varied beautiful styling of french cuffs with cufflinks adorning them.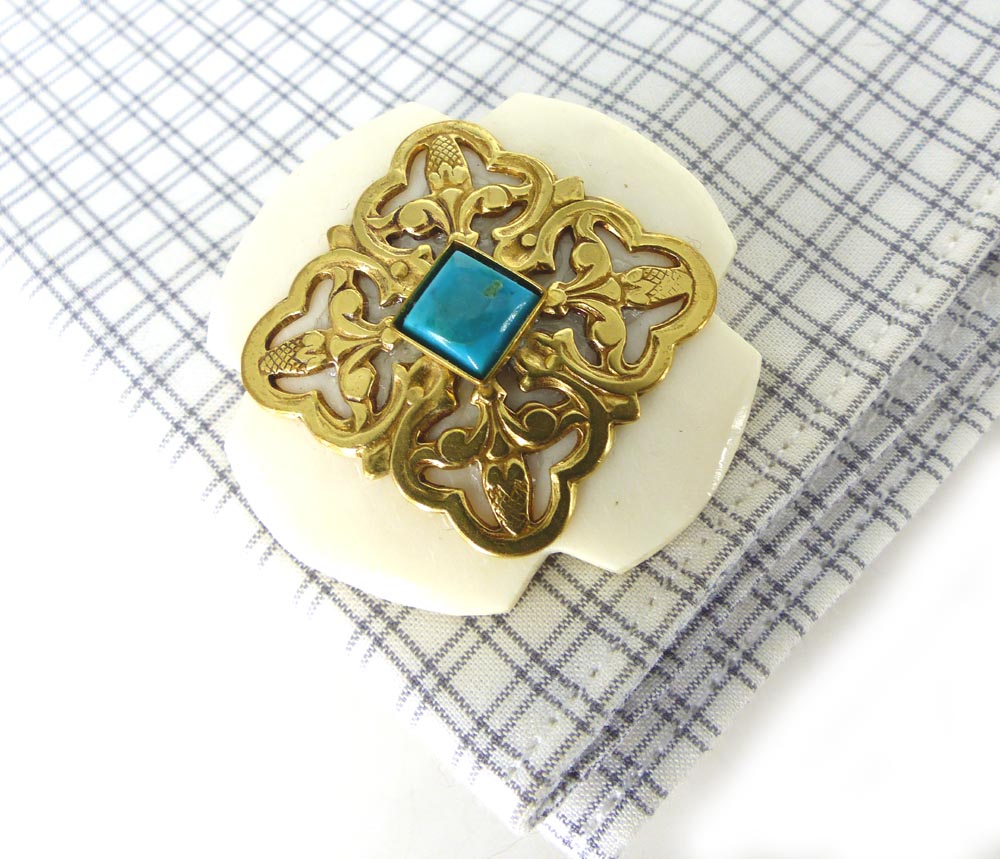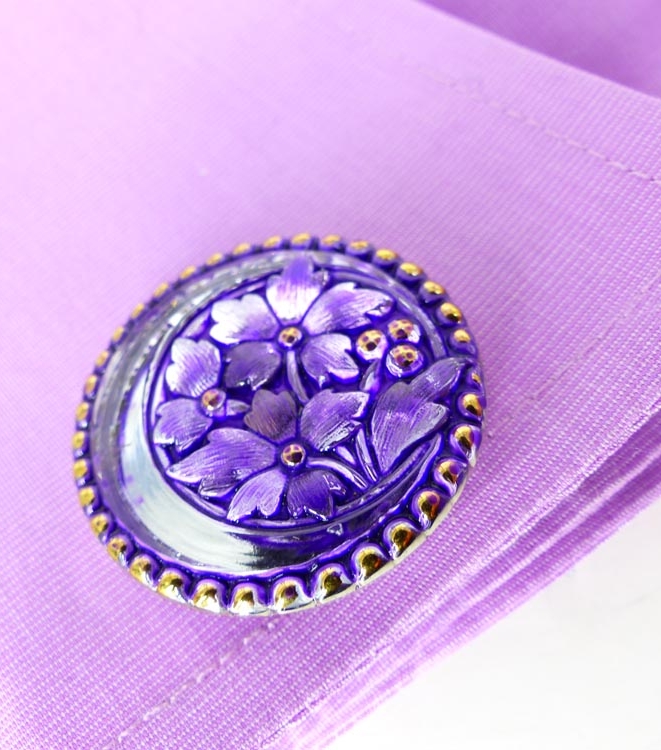 Vintage Purple floral mirror Czech iridescent glass women's cufflinks with brass chain hardware and Pearlized handblown glass back button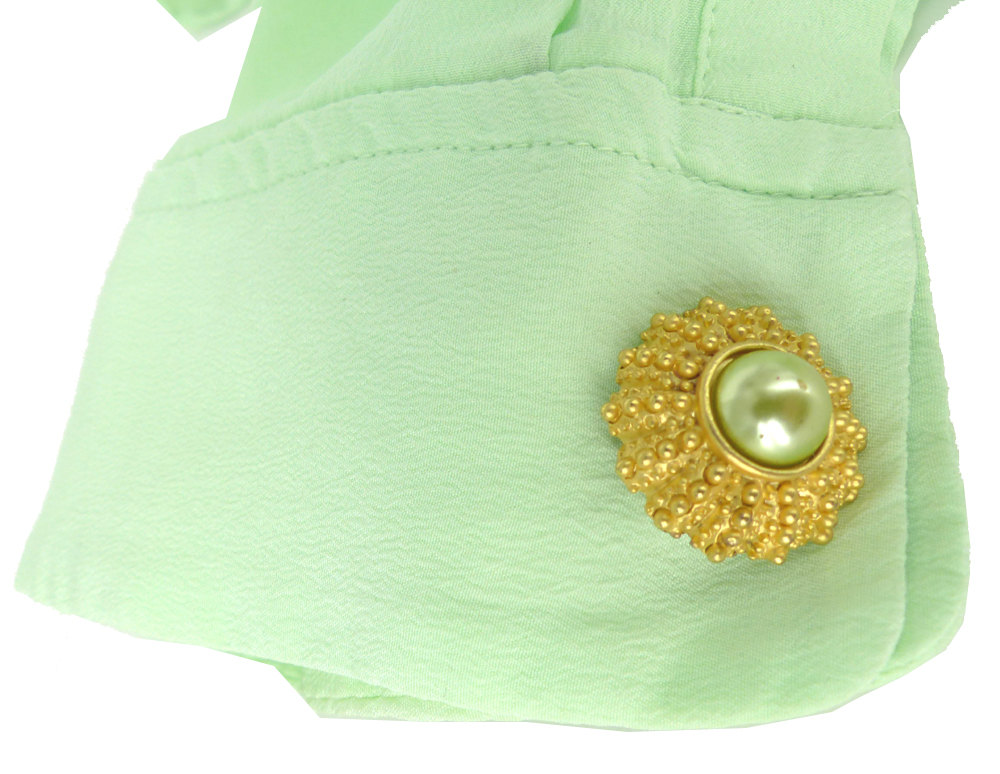 Sexy Mad Men inspired statement cufflinks for Women. Gold sea urchin frame with iridescent pistachio mint pearl center.
Cluster iridescent clear crystal set of sparkle statement cufflinks with brilliant textured hardware. Old Hollywood Style. Office Glamour
Women's statement cufflinks, elegant vanilla cream pearl and gold lace. Very Betty Draper Mad Men. Modern gold setting.
Hollywood Glam iridescent wired iridescent deep ocean blue crystal set of Statement cufflinks for women
Chunky smokey gray crystal and rhinestone cufflinks. Magnetic convertible cufflinks to wear with any of your regular barrel cuff blouses or jackets.