Just my take on pocket squares, lapel pins, ties & tie bars
Nice choice on the clean line, modern tie bar. Pocket square color choice is good but a straight edge would have been a more modern look.
Tie & pocket square match up
The blue tones in the pocket square and tie are not from the same blue family, and the flouncy pocket square is a bit much and looks messy.
Cool green suit with a same cool feel pop of color tie.
Thin ties are more flattering than wide on shorter men
Color scheme good, tie choice bad. Thick woven ties that are wide do not work and the length is too short. It should touch your belt buckle.
Without a tie, just an open collar shirt and suit. Informal cotton straight edge pocket square works.
With light colored suits, a subtle pocket square is a good choice, having interesting details, draws in the eye.
Don't shy away from colors & prints
Especially if you are going with a solid color suit….go for it.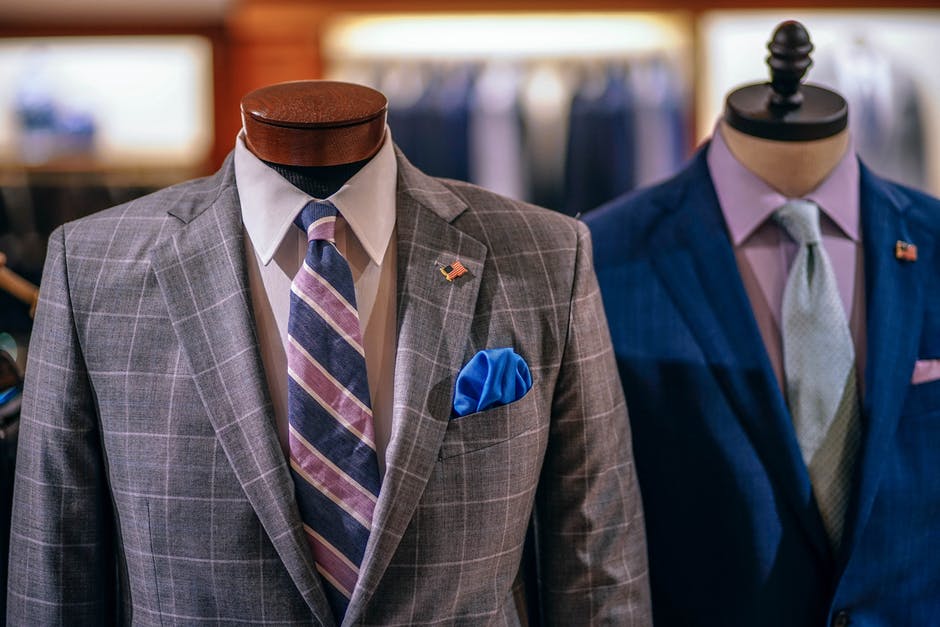 Never, never, never wear a wrinkled tie.
not to mention the blue jamboree here is killing me.